Proudly Sponsoring:
ARTHURS SEAT CHALLENGE
Take the Challenge
The Arthurs Seat Challenge is a 6.7km run/walk held annually since 2002 to promote the profile of the Fit to Drive program and to raise funds to enable the continuation of this invaluable program, which is currently provided to our local schools free of charge.
It's a wonderful annual event for families, schools, local businesses, sporting groups, community groups, and individuals to come together and raise awareness about the Fit to Drive program
McNeill Real Estate are proud to be Event Partners at the 2019 event. come along and join in the fun (believe us... it really IS a fun day out - despite the massively steep route!!), you will have lots of fun and be supporting our local kids in helping them to become better drivers and stay safe on our roads.
Come along and join our team....http://bit.ly/MRE_ASC_TEAM
DOLPHIN RESEARCH INSTITUTE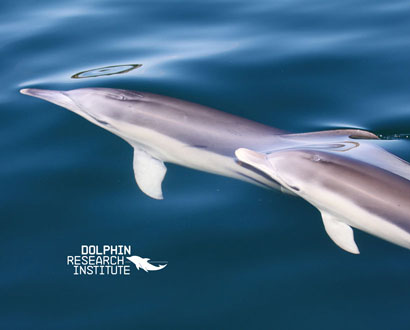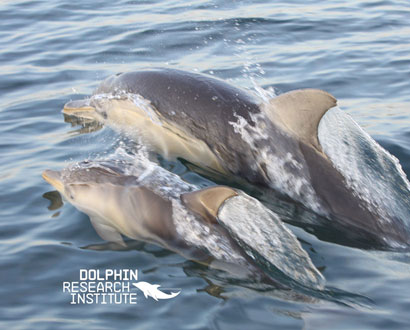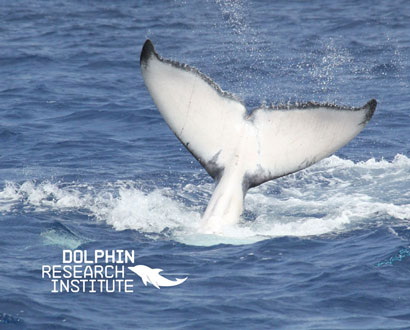 The Dolphin Research Institute is based at Hastings, on the shores of Western Port in Victoria, Australia. DRI's research is focused primarily in the south-eastern region of Victoria, especially Port Phillip, Western Port and the Gippsland Lakes.
The Institute has over 25 years of dolphin research - we know our resident dolphins through fin identification and regular surveys; our data-base is extensive and ever-expanding! We also know that our supporters feel proud of our work. It is a tangible way for them to be able to say "Yes, I'm helping these dolphins now, and for their future."
DRI began in the late 1980's by people who were concerned about local dolphins and their marine environment. The Institute has grown in to the well-managed, sustainable, not-for-profit conservation organisation that is the 'go-to' for just about all-things dolphin related in Victoria. The Dolphin Research Institute has been caring for our bays since 1991 - we are proud that we are now also pioneering the federally-funded National Dolphin Health Project.
We work in three areas: Research - for Conservation; Education - for the next generation and Environmental Leadership - for the community.
DRI is a registered charity and is self-funded from the community, foundations, the corporate sector and government grants. Our original concerns and passions about dolphins remain. We now spread our work further through community involvement with citizen science projects and education programs, including our award-winning 'i sea, i care' Ambassador program in primary schools. We know that all 'drains lead to the sea' - catchment management, pollution control and public education are as important as picking up litter on the beach for the health of our waterways and ultimately, dolphins.
The Institute has received many awards including the prestigious Banksia Environment Foundation national award in the "Marine & Coastal Water" category in 1997, the "Victorian Coastal Awards of Excellence" Species Protection category in 2002 and the "Community Partnerships" category in 2013.
We are involved in raising funds for the month of JUNE 2019 and would love you to help us support our unique dolphins here http://bit.ly/McNeill_Dolphin_research
COMMUNITY KINDERS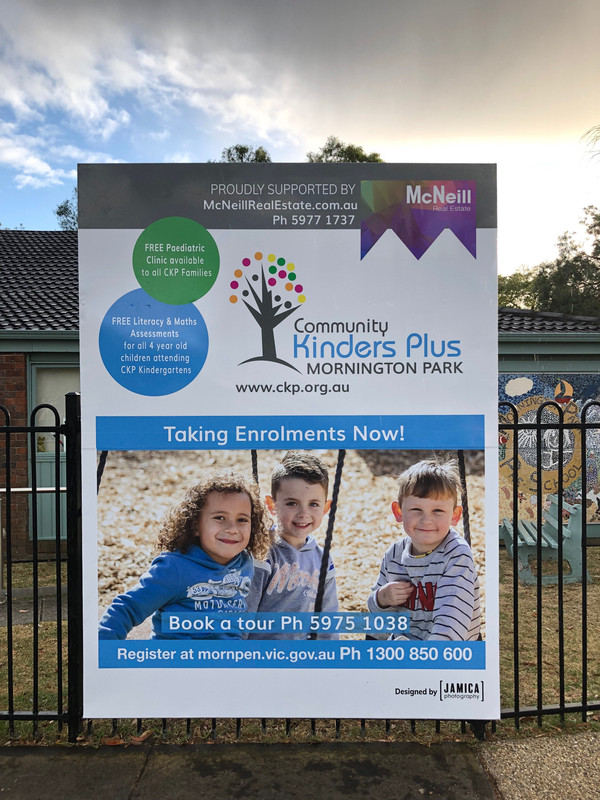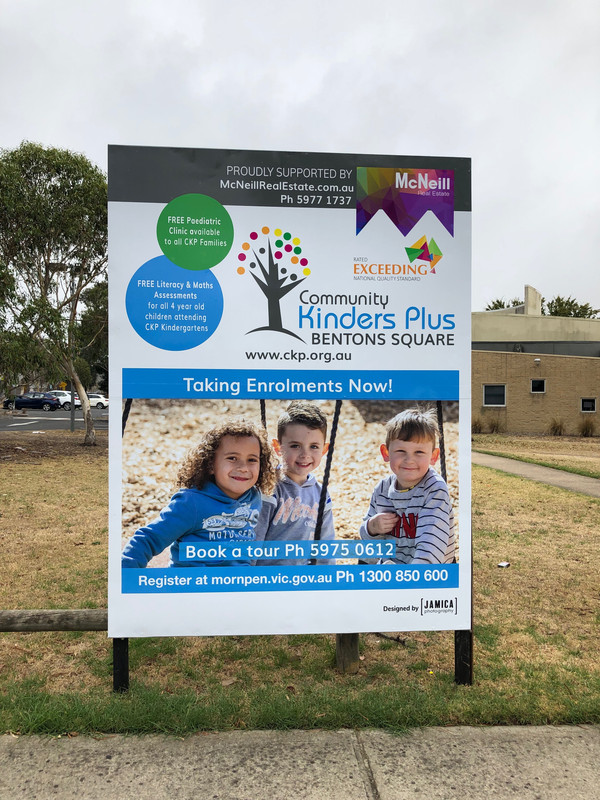 Community Kinders
HISTORY
Community Kinders Plus is a Place Based, Not for Profit Early Years Manager which began operation in 2012.
CKP INFO
CKP is an Early Years Management organisation that is accountable for the delivery of the service at 20 other kindergartens across the City of Frankston and Mornington Peninsula Shire.

Our role as the Approved Provider is to implement legislation, key decision making, employment and management of all staff, professional development, strategic planning, financial management, facility management, enrolments and the kindergarten curriculum in consultation with our educators.
CKP believes this management and support provides our educators with the opportunity to develop strong community links and a quality program that recognises the individual needs of the children that access our service.
All children attending a CKP kindergarten will undertake FREE literacy and numeracy assessments throughout the year to establish any areas of concern and then ensure that the kindergarten program is tailored to meet these needs.
STRATEGIC PLAN
Community Kinders Plus strongly invests in the early years focusing its service delivery upon providing quality early childhood programs for children in the year prior to schooling. However, CKP also acknowledges that service delivery goes beyond this year and therefore will seek to discover ways that its service delivery in the future may include families and their children from birth to primary school age. Service delivery expanding upon the year before school already exists in some services with three-year old kindergarten, activity groups and occasional care already offered. The future, however is not limited to this and demographic needs and financial viability may be extended into various forms of education and care.
McNeill Real Estate is proud to sponsor our local Kindergartens to help to ensure that our young children have a great start to their education on Mornington Peninsula.
MORNINGTON PIRATES BASEBALL CLUB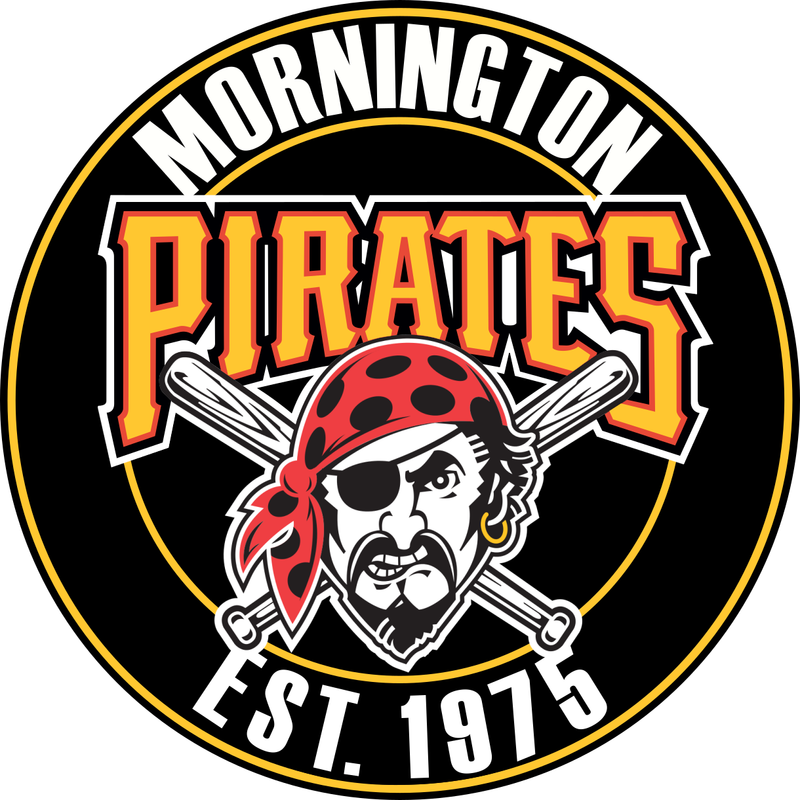 Mornington Baseball Club
Welcome to the Mornington Baseball Club, a premier baseball club located on the Mornington Peninsula, Australia, an hour south east of Melbourne in the beautiful coastal town of Mornington. Primarily a winter season club, we cater for all age groups, male and female, juniors and seniors, from 8 years of age to .... well quite old!! You can find us at CB Wilsons Reserve, 35 - 55 Wilsons Road, Mornington.
We have two diamonds complete with dugouts. The main diamond is well maintained all year round and is complete with light towers. Our clubrooms are modern with a large canteen and licensed bar. There is ample off street parking and a playground for the kids.
We have an experienced Division 1 Club Coach as well as an efficient & effective Executive Committee dedicated in the development of the club and the promotion of baseball throughout the Mornington Peninsula.
Our club colours and logo are influenced by the MLB Pittsburgh Pirates.
McNeill Real Estate is proud to be a sponsor of our local Baseball Club